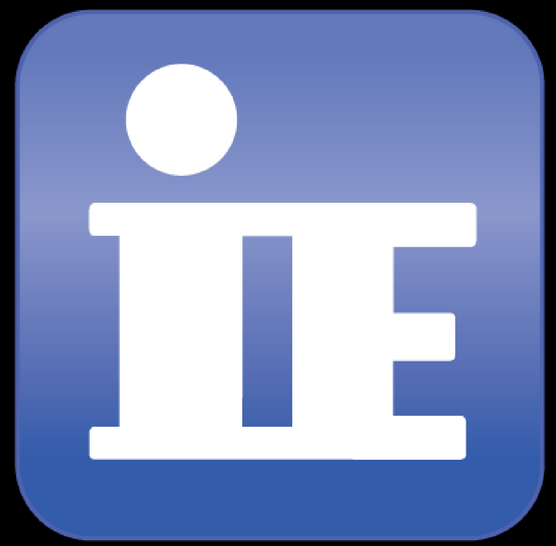 Building a Secure Work-from-Home Strategy for Your Workforce
In addition to impacting the world on a global scale, COVID-19 has upended the way we do business, compelling us all to embrace our company's work-from-home strategy— if one exists.
Ready or not, companies have been adopting remote working methodologies as the norm. With that drastic shift, comes the need for additional requirements to ensure your workforce is secure and maintains reliable connectivity, resulting in seamless business continuity and team collaboration.
Below we've developed an eBook to highlight how the current climate has affected businesses, issues faced by those new to remote work, some solutions and free trial offers, and what we expect the workforce to look like after COVID-19. While maintaining business continuity in the current climate is top of mind, the future potential for what this may mean for how we do business is undeniable. Read our eBook to learn more.
If you need assistance deploying a secure work-from-home strategy for your workforce, please do not hesitate to contact us. For additional support, please visit our COVID-19 Resource Page. We update the page regularly with new resources including how-to videos, eBooks, free trial offerings, and blogs. From there you can schedule a one-on-one with our Security experts and request the implementation of our free trial offerings. We're here to support you during these uncertain times.