Managed IT Services: OnDemand
Get the talent, tools, and process you need to support complex technologies or optimize your entire IT department.
How OnDemand Managed IT Services can Benefit Your Organization
Get 24/7 access to expert manpower for putting out the "daily fires" and free up your internal team to execute strategic tech projects. They'll gain the field experience and IT maturity they need to improve their efficiency and standardize their processes. Our certified technologists have the field expertise to support various infrastructure types on a global scale, so if your team prefers the daily ops, we can deploy the strategy. More than reactive support! Our team helps you strategize and not only address those support tickets but see them trend down over time.
Living that NOC Life!
Meet Our OnDemand Team
Toya Wolton, one of our OnDemand Service Desk Specialists, sweeps through the OnDemand NOC battlegrounds.
What You'll Get
Considering Managed IT Services? See how our OnDemand offerings

can work for you!
Talent
Top talent is expensive and hard to find. We have an entire team of IT professionals with experience in multiple disciplines ready to help you succeed.
Process
Successful IT operations are built on defined processes and years of experience. You'll get both with IE's OnDemand managed IT service.
Tools
IT can't be proactive without visibility. Our modern tools provide deep inspection and automated analysis with the highest levels of security.
Scale
Businesses are changing faster than IT can respond. Out-task a portion or outsource all of your IT operations to the experts so you can focus on business transformation.
What Makes Us Different?
See why IE's OnDemand

offerings are just what

you're

looking for.
Local Expertise, Global Reach
Our Network Operations Centers (NOC) locations in Charlotte and Raleigh NC are staffed 24x7 with US based resources, eliminating language and time zone issues. Our highly certified and experienced technologists follow Information Technology Infrastructure Library (ITIL) and Project Management Institute (PMI) standards to deliver best-in-class service and have the capability to support local and global clients.
Top-Tier Tech Talent
This isn't your average help desk support; our team has advanced certifications and real-world field experience. In the worst-case scenario, our techs are on hand to address your issues on-site if remote support alone won't cut it. Our OnDemand team has access to our field-based project engineers to provide guidance on complex issues when needed.
Pricing Transparency
Some MSPs offer a low up-front cost and then get you with hidden fees and up-charges. With IE, the contract price is what you pay...that's it and onboarding's included! We understand what it takes to manage and effectively run complex IT environments so you can be confident in establishing a long-term managed service partnership with IE.
First-touch Ticket Resolutions
Our team utilizes automation to direct you to the right tier support based on the expertise required to solve your tech issues. This method reduces multiple ticket touches and unnecessary wait time, saving resources and getting you the solutions you need faster.
Data Driven Process Improvement
We use data and analytics to identify areas where we can improve how your team operates and expand your team's knowledge, thus reducing your support tickets over time.
Automation
We use automation in every tier of our offerings for fast ticket escalation, NOC monitoring alerts, and even to identify workstation management efficiency opportunities. Offload repetitive, manual, and time-consuming tasks and reduce your Time to Resolution when you have a tech issue!
Frequently Asked Questions
Still have questions about OnDemand? We've got answers.
Why do I need to pay a monthly fee when I can just pay for repairs when there is a problem?
How does your price compare to other MSPs?
Why would I hire an MSP? It's too expensive and I don't really see the value.
I already have an IT team. Why do I need Managed IT Services?
What if I don't have the budget for Managed IT Services?
Still not sure what's the right fit for your organization?
Find the technology services you need.
Not finding what you're looking for? Contact our OnDemand team to find a plan that works for you. In the meantime, learn more about our OnDemand Access and OnDemand Assurance Managed IT Services offerings!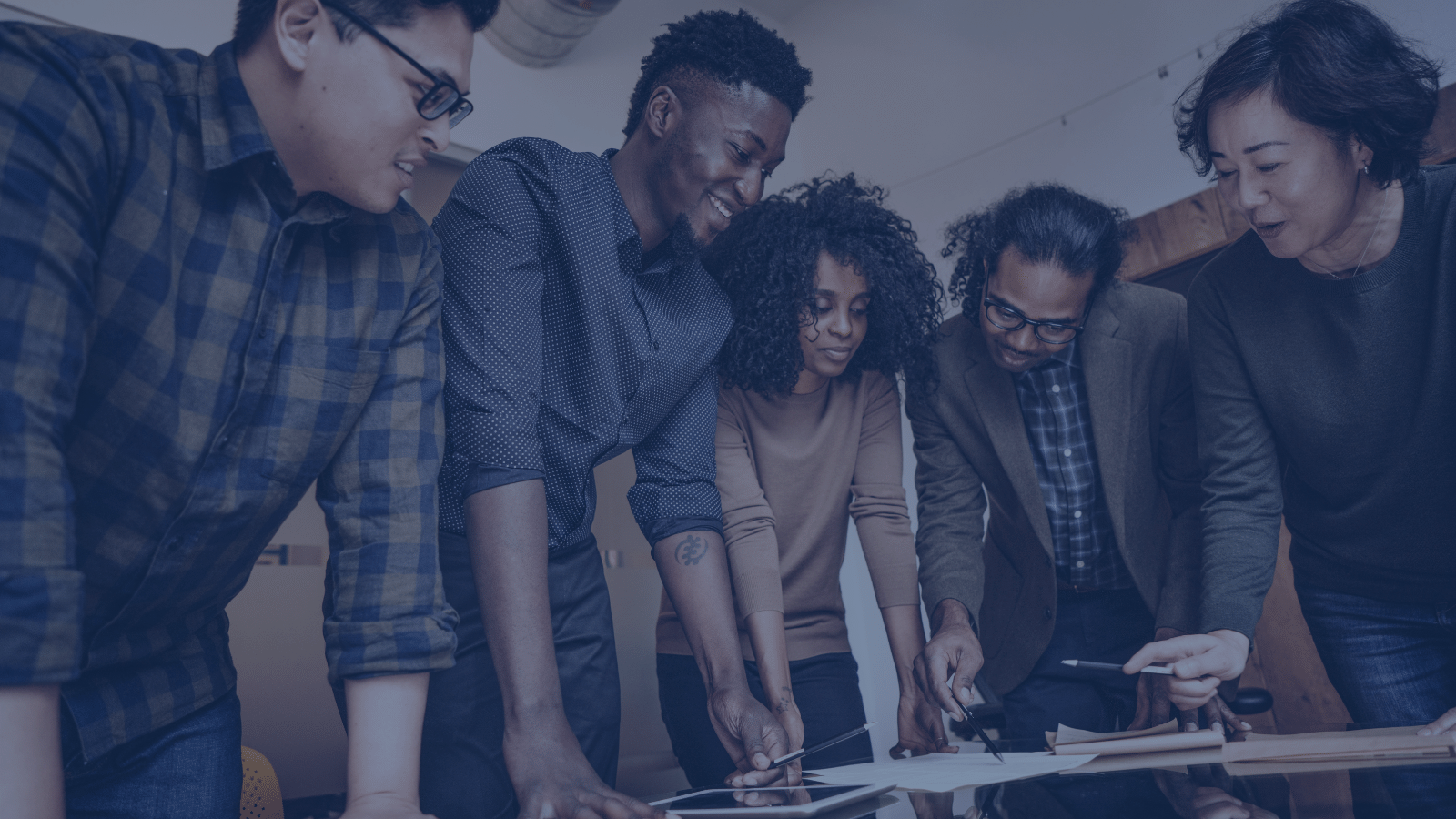 Get a Pricing Estimate
How much will Managed IT Services Cost?
Get a pricing estimate for Managed IT Services in your environment!
Take the short survey to get a monthly pricing range for IE's Managed IT Services.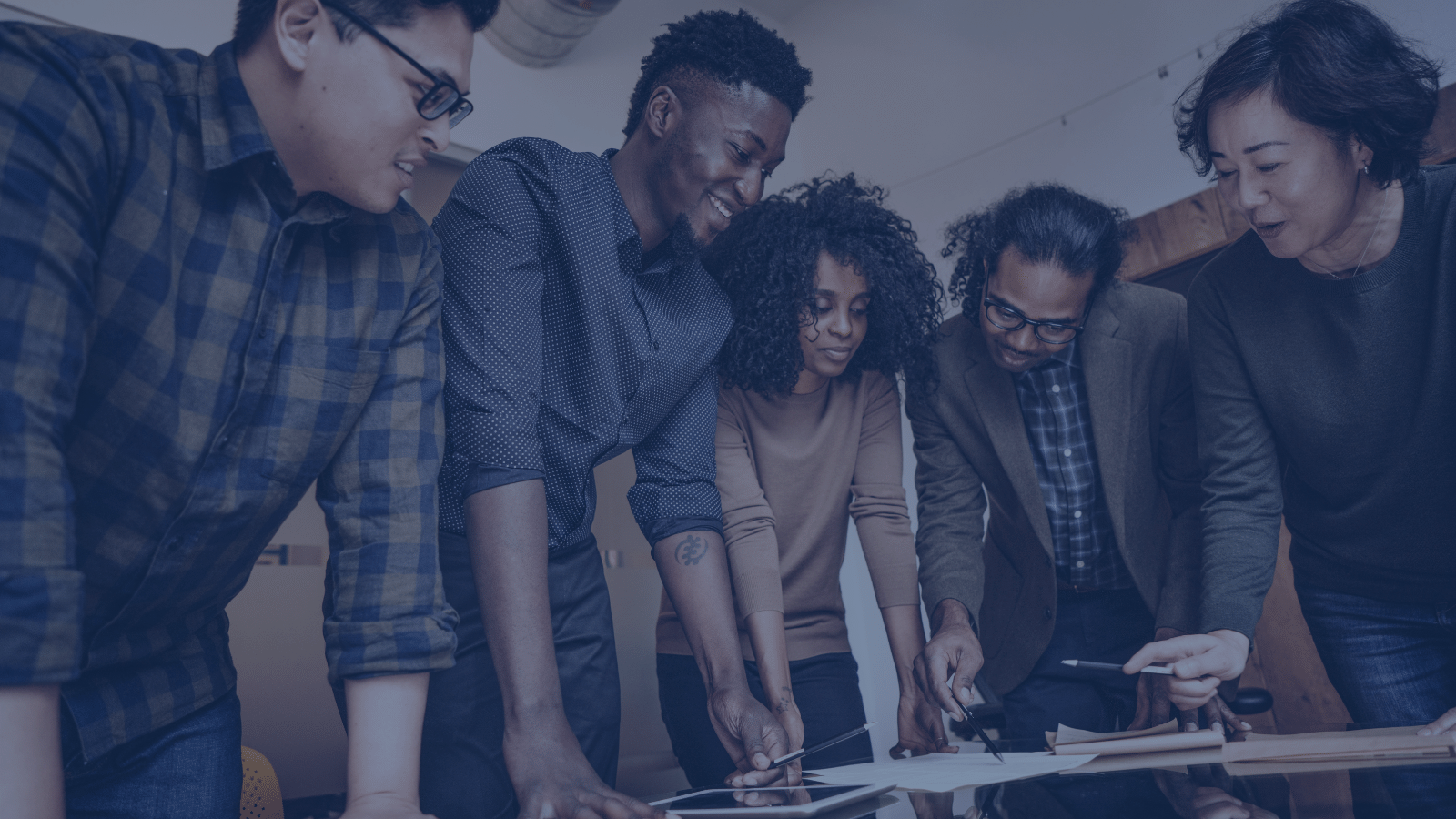 "We suffered a power failure going into a weekend that shut our entire network down. IE worked with me to return our systems to full functionality. Not only did their engineer support us from his home on a Saturday, he also made a trip to the office to make sure everything was visually in working order. This type of support is the primary reason we use IE OnDemand and have made IE our support partner for well over 12 years."
IT Manager
Midrex Technologies, Inc.