Our Location
Virtual Offices
Resources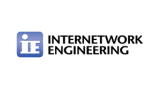 Blog
Hesitant to migrate your public sector operations to the cloud? Prisma® Cloud can help you secure your environment and empower your team!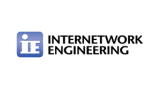 Blog
Are you getting the most out of Cisco Identity Services Engine (ISE). Read our blog to learn how you can maximize Cisco ISE in your environment.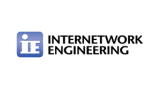 Other
Need help securing your data during cloud migration? Request a demo of Prisma® Cloud with IE and Palo Alto Networks! Details inside.
We Look Forward to Meeting You
Contact our Knoxville team to schedule a meeting or start a conversation.