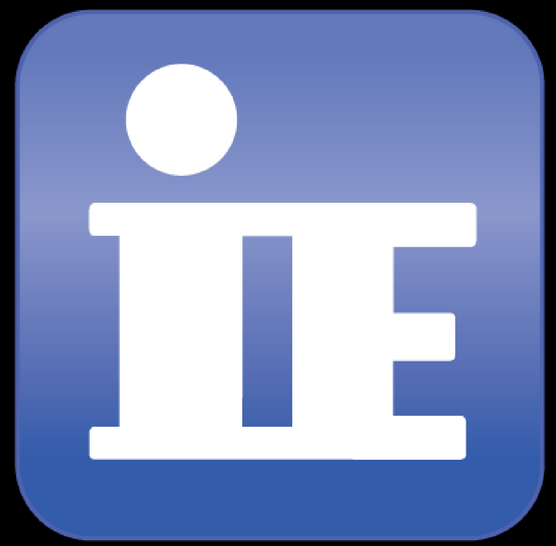 5 Ways Technology Prepares Students for The Future
Classroom technology prepares students for the future by building lifelong skills.
The adoption of devices and increased use of technology in classrooms is about more than just fancy technology. It's about engaging students in a way that increases their learning and ultimately sets them up for success. By using technology to enhance the learning experience, students are being equipped with future-ready skills they can apply in the workforce.
Here are five ways classroom technology can prepare students for the future:
1. Encourages Teamwork
Technology encourages students to collaborate more, affording them the opportunity to communicate, work on team projects and share their strengths regardless of time or location. Throughout their educational and professional careers, there will be many situations where teamwork and collaboration are necessary. As students work together, they learn how to listen, work well with others and work through conflict to find the best solution.
2. Establishes Critical Thinking Skills
One of the top skills on employer wish-lists is critical thinking. Employers don't want to spend time explaining how to complete a task they just assigned in so much detail they could have just done it themselves. In order to be successful in the workplace, students need to be able to think through the task being asked of them and come up with the best steps to complete it. Initiatives like 1:1 and connected classrooms give students greater access to helpful tools and resources, allowing them to build a habit of working through tasks creatively and effectively.
3. Instills Responsibility
When schools deploy school-sponsored devices, each student is required to agree to a code of conduct regarding the use and material accessed on the device. This agreement sets a degree of ownership and responsibility on the student. If the student doesn't take care of their assigned device or breaches their code of conduct, they can be subject to device revocation and disciplinary action. By setting this level of accountability, students not only have the reinforcement of consequences but that they are in fact capable of being responsible.
4. Teaches Students to Adapt
No one can deny the rate and speed of changing technologies. Because most students become familiar with new technologies before they are adopted at the classroom level, these digital natives are more apt to easily adopt new technology in the future. Even students with restricted access at home have the opportunity to engage with technology and increase their computer literacy skills as technologies are deployed in their classrooms. As technology changes, students will develop the technology foundation that allows them too quickly adapt to future technologies.
5. Instills Career Learning
Because the use of technology in the classroom helps students become more engaged, it teaches students to enjoy and embrace the learning process, even if they don't realize it. As a student seeks out new information and answers to questions, they develop a habit of exploratory learning. This is the foundation of career learning. Career learners continually seek new information and ways to better themselves, ultimately leading to skills they can put to use in their personal and professional lives.
Lastly, there's another benefit of technology use in the classroom that might be understated and that's confidence. As students use technology to collaborate, problem-solve, explore subjects, etc., they gain confidence in their knowledge and abilities. This confidence builds up like a reservoir for those moments that will inevitably come where they don't have the right answer or seem to have hit the proverbial brick wall. Confidence will remind them that they have the skills and resources they need to develop a solution and move forward, which might make it the greatest future-ready benefit of using technology in the classroom.
See how River Bluff High School has encouraged student engagement, collaboration and creativity on their campus. Watch the video:
Learn How to Keep Your Classrooms Safe from Digital Threats
Thinking about embracing technology in your classroom? If so, then you need to consider all aspects of cybersecurity and ensuring the safety of your students in a digital environment. Read our eBook, Creating Safer Learning Environments, to learn how WiFi can protect your classroom from digital threats, track bus routes to ensure student safety, improve and monitor access control for visitors to your school, and much more.
Internetwork Engineering can help you improve your threat resiliency while enhancing your learning environments with technology. Take action today.